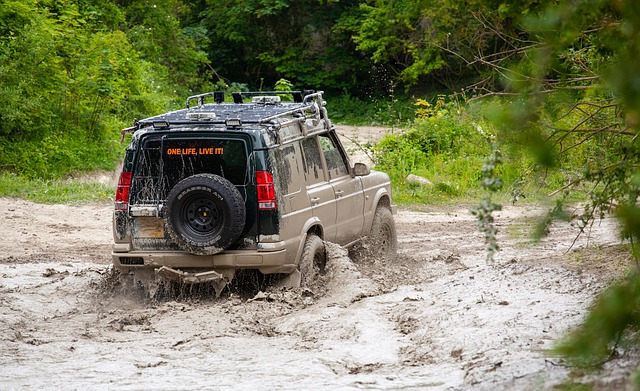 The Most Outstanding Towing Company in Lehi, UT!
Lehi Towing Company is a professional towing service that has served the residents of Lehi, Utah, for many years. We are a locally-owned and operated business, and we take pride in our reputation for providing quality service at a fair price.
We offer many services, including 24-hour emergency towing, roadside assistance, and vehicle storage. We are also one of the only towing companies in the area that offers flatbed towing. Whether you need a tow truck to remove a parked car from your property or have been involved in an accident, we are here to help. Call us today, and let us show you why we are the best tow truck company in Lehi.
Lehi Towing Company
1693 Trinnaman Ln
Lehi Utah 84043
Dial (801) 742-8998.